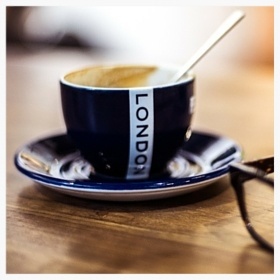 We can help you choose the right machines for every situation, backed up by a full range of service contracts. If there's ever a problem with your machine, we'll act quickly to deliver our on-site breakdown service. We're happy to provide ongoing machine maintenance and to give your staff the relevant training in cleaning and hygiene. If you prefer we will carry out a daily clean for you. We offer a comprehensive consumables range including house blends and famous brands, and deliver them to your door (or store cupboard!).
We can provide:
Drinks machines for every situation and every occasion
Consumables to suit everyone's taste
Finance options to meet your budgets
Service contracts to fit your needs
Cleaning and other support services you require
A friendly smile every time we visit your premises
We strive to exceed your expectations and love developing new or existing relationships, so get in touch today! Simply fill out the form and we'll get back to you within 24 hours.