Ethical and sustainable
We're excited about the positive impact we can have on sustainability, and the many ways we can help you meet your Corporate Social Responsibility commitments.
How we can help you
With hundreds of customers serving thousands of our drinks a day, together we can make a real difference.
Our coffee range majors on certified Rainforest Alliance and Fairtrade coffees, but this is just the start.
Working with bio-bean we offer a grouts collection service that sees the grouts turned into energy-savvy coffee logs for fires and multi-fuel stoves. By recycling waste coffee grounds into coffee logs, we generate 80% less CO2e emissions than if those grouts had gone to landfill.
We supply reusable mugs as well as compostable disposable cups.
Our Roast & Ground boxes are made of recycled materials and can themselves be reused and recycled.
We offer drinks machines with energy efficiency settings, including sleep modes. We offer low power-consumption machines, too.
And our hygiene and maintenance contracts ensure your machine keeps operating in tip-top energy efficient condition.
Our values: green and clean
We work to off-set our carbon emissions by supporting two carbon off-setting programmes, chosen because they operate where some of our coffee is grown.
Rainforest Conservation in Colombia
Working with 2,000 people across 33 communities, the Chocó-Darián Rainforest Conservation project reduces community dependence on unsustainable timber extraction and agricultural practices such as cattle ranching.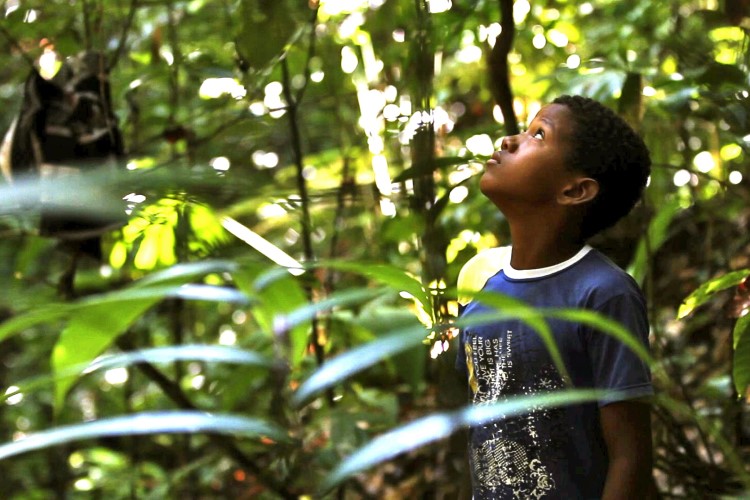 Water Filtration and Improved Stoves for Cooking in Guatemala
This project distributes water filters and stoves that give access to clean water and improve cooking conditions by increasing fuel efficiency and reducing harmful indoor air pollution.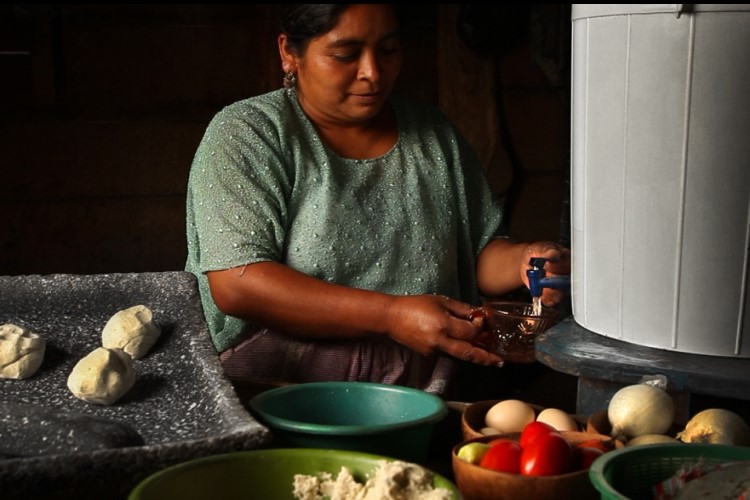 Our headquarters
We recognize there are many things we can do on a daily basis to make our business more responsible and sustainable - and that ethical values must extend to our team. At our headquarters we:
Recycle paper
Reuse packaging
Use thermostatic and timed heating controls
Our electricity comes from 100% renewable sources
Are equal opportunities employers
Pay the London Living Wage as a minimum
Provide a good working environment
Promote a respectful, open and honest company culture
Community
There are so many deserving causes it can be difficult to choose those to support, so our focus for charity is the area in which we live and work. As we grow as a business, we'd like to do more.
At Alfriston Day Centre a local day centre for older residents, we pop in and deliver coffee, biscuits and so on periodically, and support the Christmas raffle.
We also sponsor Horsley Football Club's U16s Athletic and Barbarians teams. Fuel for Fans is our slogan because, while our sponsorship covers the kit, we keep the parents in great tasting coffee all season too!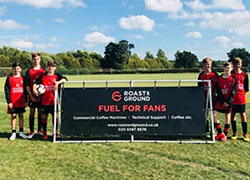 Water and Corporate Social Responsibility
Have you considered the role good, fresh drinking water has to play in staff wellbeing?
Want to cut down on plastic bottle use?
We have a range of water solutions that ensure your team and guests can enjoy great tasting water with a clean conscience.
Our 10-point CSR checklist
This 10-point checklist shows the many ways we're committed to acting responsibly, both environmentally and socially.
Carbon off-setting: we off-set our carbon emissions by supporting Carbon Neutral programmes in Colombia and Guatemala.
Rainforest Alliance products: we use these certified consumables to ensure sustainable product growth.
Regular coffee grouts collections: we work with bio-bean to recycle waste coffee grouts into advanced biofuels.
Compostable cups and biodegradable disposables: we offer cups and other disposables that promote sustainability.
Recycled boxes: all Roast & Ground branded boxes are made from 70% recycled cardboard and are fully recyclable.
Energy efficiency: machines are set utilizing a sleep mode to suit your needs and we recommend 13 amp coffee machines wherever possible.
Local sourcing: most of our consumables are bought in the UK to minimise our carbon footprint.
Green office: we recycle paper, reuse packaging, minimise electricity use, utilise thermostatic and timed heating controls and more.
Fairtrade products: these products help support farming communities abroad.
Local community initiatives: we regularly support the Alfriston Day Centre and Horsley Football Club, and make other donations frequently.
Get a quote
Get A Quote Form