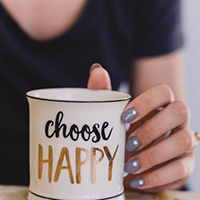 Looking for a new office coffee supplier in 2019? Here's the inside track on what to look for…
Tea and coffee – they are the backbone of British workplaces. We collaborate over it, wake up with it, and are cheered up by it during the tougher of afternoons. So it's no surprise that sometimes we need a new coffee supplier.
Your choice in new office coffee supplier can be the difference between disappointing blends and morning-fuelling cups of joy. It could mean waiting weeks for repair (with breakdowns that happen way too often), and a machine that's back up and running within hours. Here's how to make sure you make the right choice.