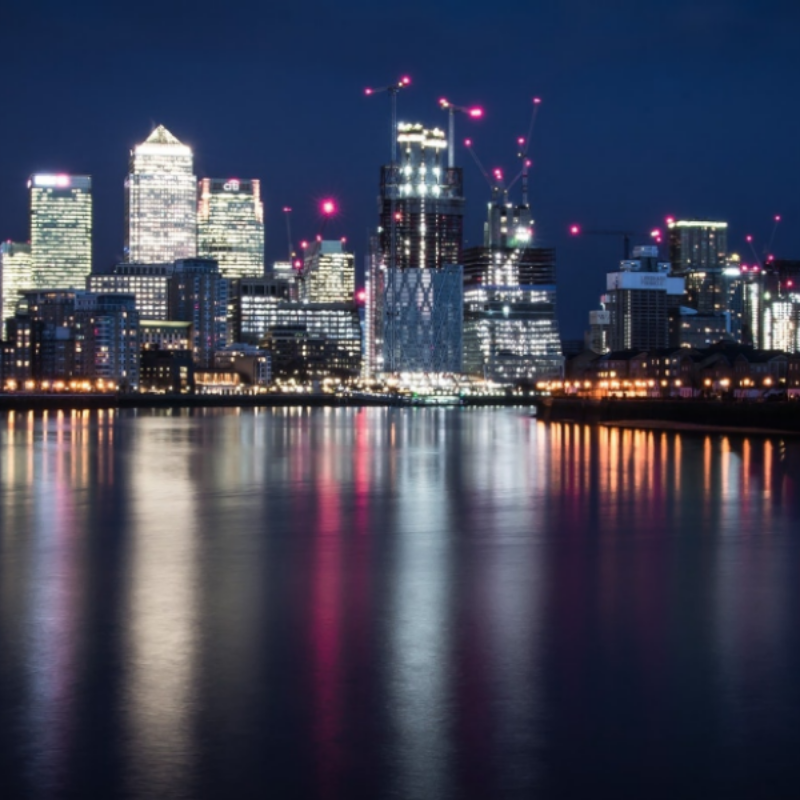 We don't just sell exceptional coffee. We boost business and worker health too!
Every year parched Brits savour a staggering 70 million cups of coffee. And yet just thirty years ago, our offices were filled with dedicated tea drinkers – with barely a latte in sight.
The five years between 1993 and 1997 was the real turning point in this story, with UK coffee outlets shooting up by 847 per cent between these times. In turn, offices up and down the UK reflected this surge in the thirst for coffee.